FLP is a strategic inclusive space for feminist organizations and leaders from the Global South working on women's land rights and gender justice.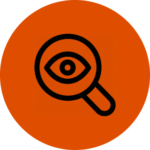 Vision
The platform is recognized as a strategic inclusive open space for feminist organizations and leaders working on women's land rights and gender justice. It aims to unite and amplify voices and analysis from women's struggles. We build alliances to bring changes and address oppressive practices and social norms for a just and equal society for all.
Mission
The Feminist land Platform is a global platform that seeks to challenge inequalities related to women's rights to land, to highlight women's leadership and feminist perspectives in all struggles for territory and to take action on gender justice issues.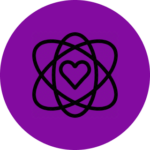 Objectives
1. To strengthen feminist movements in Women's Land Rights (WLR) and Gender Justice (GJ) at all levels.

2. To provide an open feminist inclusive space and support for sharing, learning and collective actions.

3. To amplify women's voices, analysis and struggles from diverse constituencies for gender justice in WLR.

4. To build an agenda on gender justice in WLR from the bottom-up, based on the realities of community based organizations, to bring about political, economic and legislative changes.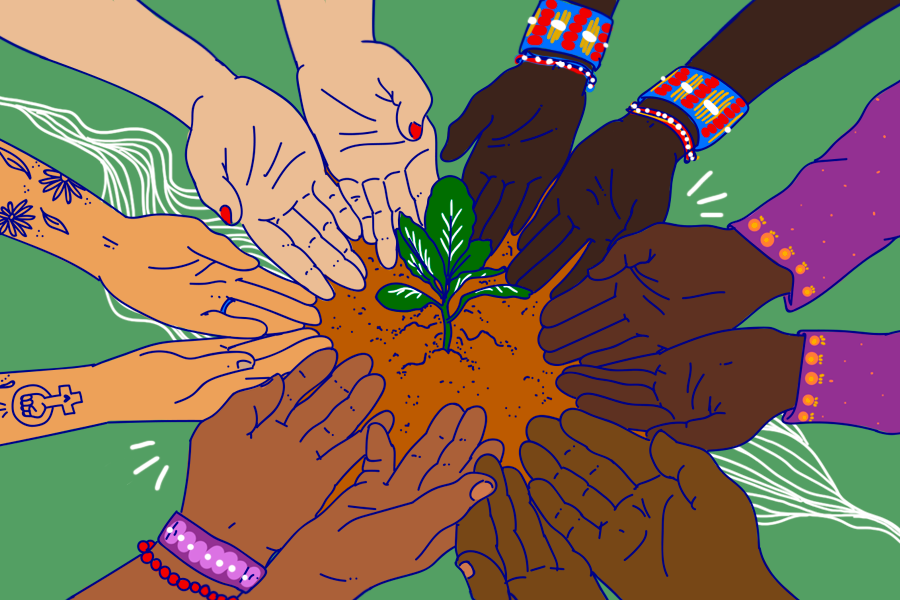 The Feminist Land Platform believes that in different regions in the world, whether in Africa, Asia or in Latin America, pressures over land, territories and resources are increasing exponentially. This pressure disproportionally affects women's lives and livelihoods. Whether it is in urban or rural areas, women face the same problems relating to inequality of rights. Through international solidarity and the creation of networks, we can achieve effective change.
Promoting revolutionary transformation
The FLP is a space to advance revolutionary transformation, influencing policy and taking the leadership on decision-making at all levels. We aim to promote women's land rights and gender justice through a consolidated and strategic common vision about women, land and territories. To that end, we work towards:
Bringing visibility to the feminist movement and advancing women as protagonists.
Finding common strategies and building collective strength.
Breaking regional isolation through exchanges of knowledge and valorization of our resistance strategies.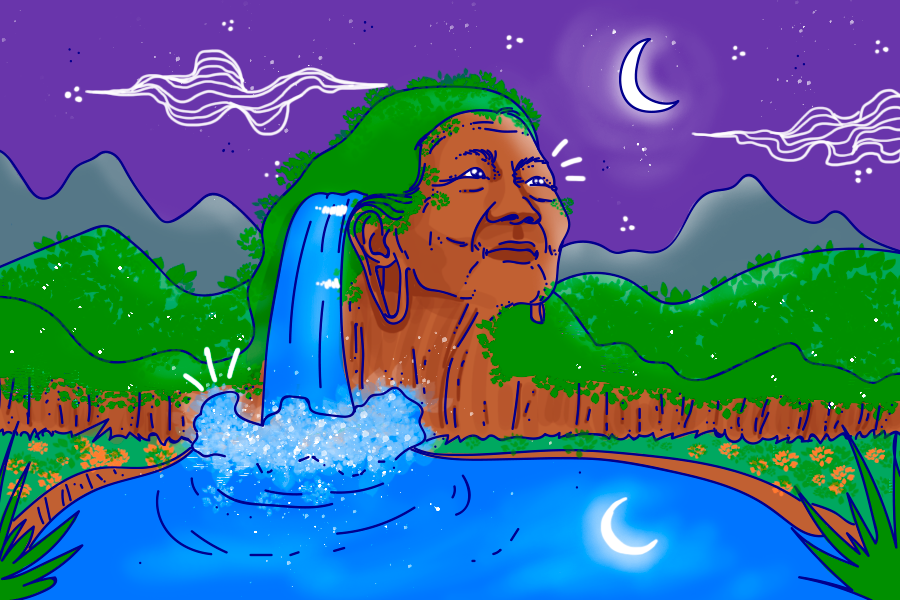 The difference in languages and geographic origins is no barrier to creating bonds of affection and activism. Proof of this
Burkina Faso has been facing violence from terrorist groups since 2015, which causes many internal displacements, among other serious problems.
The current members of the Feminist Land Platform are: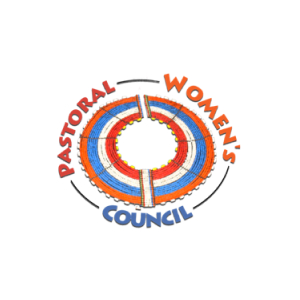 Pastoral Women's Council (Tanzania)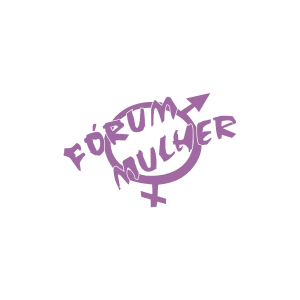 Fórum Mulher